Green Dot Systems services provides assistance to design a path for successful entrepreneurs to relocate and expand their business to Europe.
We at Green Dot feel that small businesses and sole proprietorship's should have an opportunity to expand or relocate their business to Europe. Europe provides a low cost of living and a thriving market for small businesses to take advantage of. Successful entrepreneurs regardless of religion or race deserve self determination just like large worldwide corporations. Europe has an extremely attractive business atmosphere and high quality of life. With the onset of the European immigration crisis, moving to Europe has become more complicated for those wanting to relocate. Green Dot provides assistance to other companies that desire to make the move to Europe.
A comparison of the cost of living in numerous European countries show that the cost of living is found to be favorable when compared against various other cities across the world (Europe Cost of Living). With the seven of the top ten cities in the world to live being located in Western Europe, it is a great time to begin the process of relocating or expanding your business to Europe (Quality of Living Survey).
Small Businesses have been responsible for more than 70% of job creation in 2014. Over 90 million people are employed by small business's generating over 3 trillion euros of value added growth (European SMEs are hiring!). By 2014, the European countries of Austria, Belgium, Germany, France, Luxembourg, Malta, Sweden and UK had exceeded their employment and value add levels of 2008. These levels of employment are expected to continue to increase at a rate of 1.5 million jobs in 2016 and an increase of over 3% value add. The United States rates 12th in the world in business startup activity (US Small Business is Dying). Italy, which is considered by many to be one of the weaker economies of the Eurozone, has a higher rate of business startups than the US.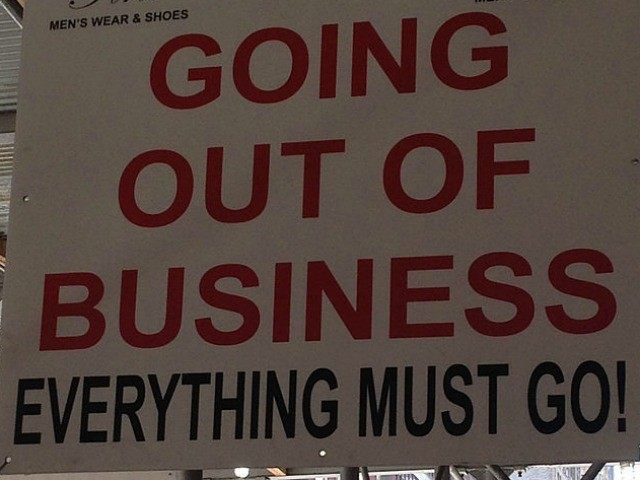 Green Dot provides advice regarding relocation to European Union countries. As each country has specific requirements, it can be a daunting task to determine what the immigration and residency requirements are for each country. Green Dot can assist you in preparing the necessary documentation to expand or relocate your business as well as your family to Europe. For qualified entrepreneurs having successful businesses, Green Dot will provide a customized complete assistance package to guide you through:
The consideration process to decide which country is right for you and your business
Business incorporation procedures
A direct path to residency based on the requirements of the country of choice
Family Immigration Needs
Green Dot has built a relationship with companies in Europe that provide professional legal assistance when deciding on best incorporation methods as well as successful residency applications. If you have interest in exploring the Europe opportunity, please do not hesitate to contact us.